Work takes us away from home at times, and then, there are days when you have no option but to miss out on the special occasions. One very special occasion is the birthday of your wife or life partner. What happens when you cannot be in town because of work?
Well, fret not, because there are actually ways which will help you to make sure that you can surprise your wife, no matter from whichever part of the world you are in. So, if you are looking for some easy to carry out long distance surprise ideas then check these tips out: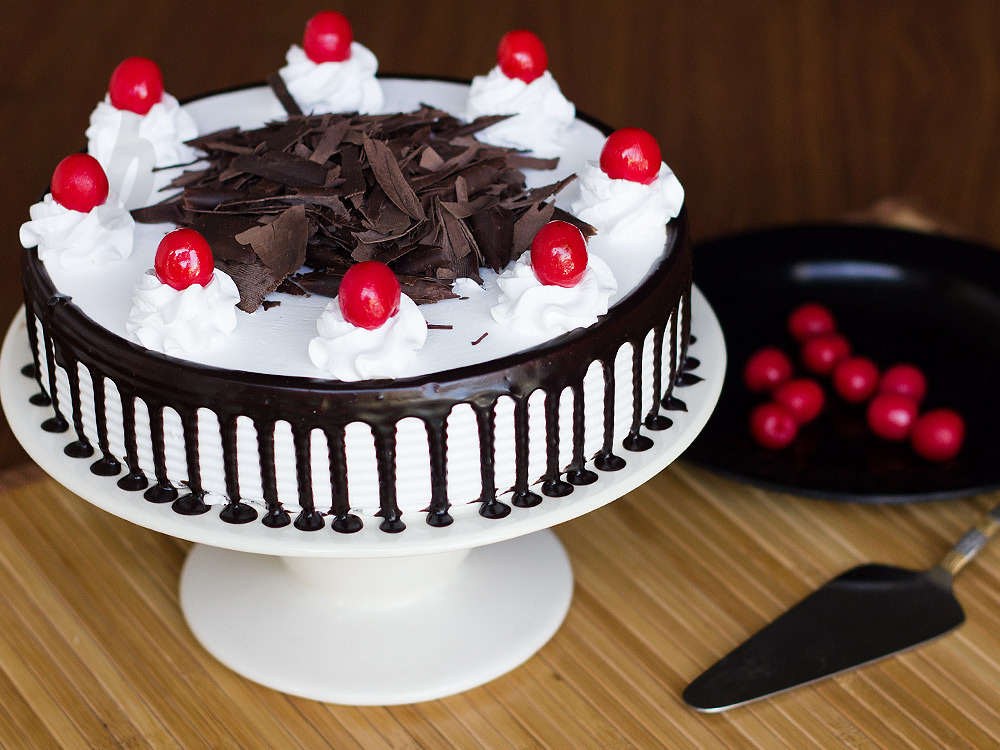 How much time does it take to make a hand drawn or painted card? All you need is a pen and all you need to do is doodle! It need not be a masterpiece by Picasso, but even a little scribble and spot of colour here and there can make one of the most beautiful gifts ever. After you have made the card, courier it to your wife so that she gets it on her birthday! She will surely not be expecting such a gesture.
If you want to plan a little something more extravagant, then you can always opt for cakes. Yes, you can send cake online and have it delivered to your wife. There are plenty of online cake delivery services, which are operable in the nook and crevice of a country, and hence, you can get them delivered anytime anywhere you want. Pick out her favourite flavour of the cake and order it. Do not forget to ask the confectionary to ice on a personal message for her on the cake. This will be a good surprise for her and she will surely love it.
You can always send her a gift hamper too if you want. You can place all her favourite things in the hamper. You can get a gift for her and then fill up the hamper with chocolates, jellies, fruits or anything that she likes. You can pre order hampers online or you can create on at your home. It is simple really- all you need is a sturdy basket and the things that you want to gift her. Place them in the hamper and tightly wrap it with a cellophane paper. Then package it properly in a box and courier it to her.
The best gift for her of course would be if you could manage to take some time off from work and show up at the doorstep in the morning. Do not let her get an inkling that you might be coming. Talk to her friends and arrange for a big surprise.
If you want to keep it simple and traditional then you can send her a hand written love letter. Get some good quality handmade paper and pour your heart out to her. Then place it in an envelope and post it to her!
These ideas if carried out will certainly leave a big smile on your wife's face, and you will know how much you care for her!