Most of the people love to drink coffee we have to change your drink into edible with full of taste. Then you can have a favorite anytime and anywhere, you can easily bake at home and you can also get it online it is the best cake in Jaipur. You will love the cake which has a flavor of coffee, moist, rich, and decadent.
Ingredients
For the baking cake you will need all-purpose flour, brown sugar, salt, baking soda, and powder cinnamon, instant coffee powder, hot water, milk, vanilla extract, egg, apple cider vinegar, and for preparing frosting powdered sugar, and unsalted butter
How to make it?
Now at the very first step, you have to mix all the dry ingredients in a bowl flour, baking powder and soda, salt, cinnamon, and sugar. Then you have to beat an egg, with flaxseed, and hot water leaves it for the setting. In another bowl make a thick mixture of instant coffee and hot water and then mix it with the milk, vanilla extract, oil, apple cider, and egg flax.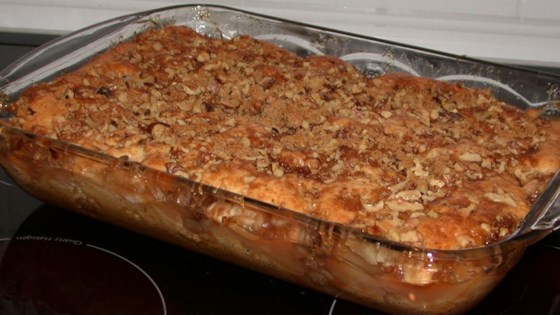 Then mix all the dry ingredients and wet ingredients with each other and prepare a smooth batter so you should whisk it properly, pour the batter in the pan with parchment paper and keep it in the oven preheated at 3500 f and bake for 30 minutes.
When it gets baked let it cool down and prepare for frosting for which you have to add sugar in a large bowl mix the coffee with milk, butter. Then make a paste with coffee powder, milk, and vanilla extract and then add it to the mixture of sugar and grind it slowly until it becomes into the smooth paste, remember that frosting should be thick. Cover the cake with frosting.